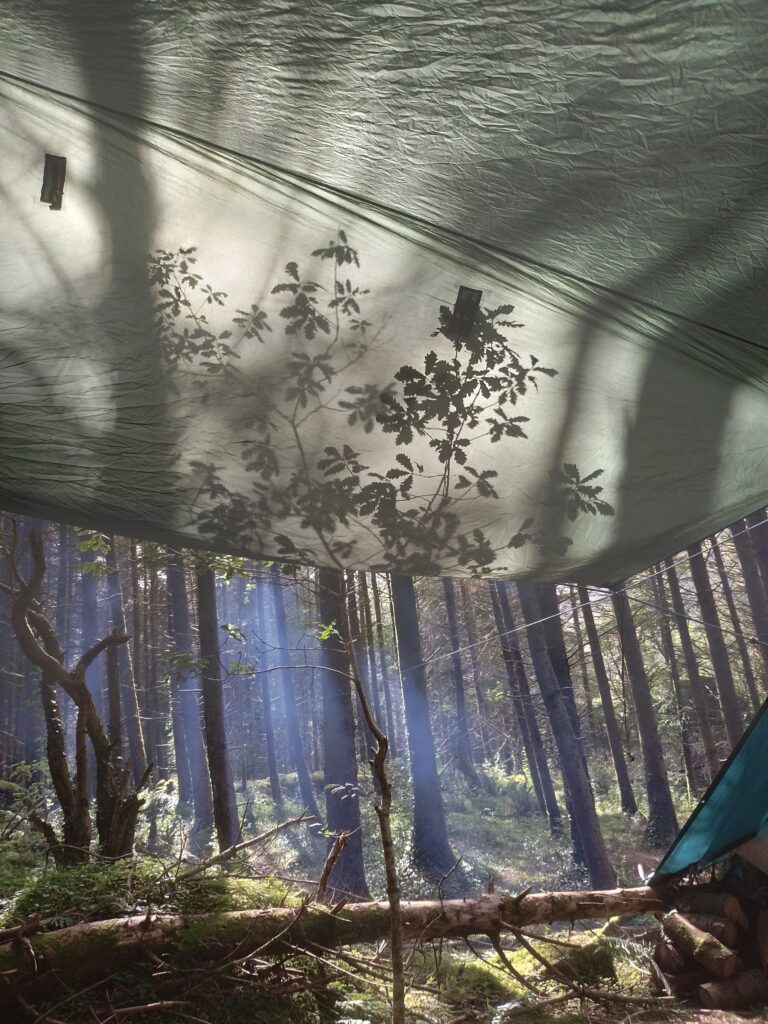 Ever think about becoming a Leave No Trace Trainer?
As part of some in-house training here I've to run a two-day Leave No Trace Trainer Course this Oct (mid-week).
I'm looking for people to fill the course; so are happy to offer it for half-price. That means it would be €120 total per person.
Based in Glengarriff. This qualification (accredited by Leave No Trace Ireland) allows you to run a range of certified leave no trace courses; including adult, child + school programs.
Please email info@outdoorsireland.com if you'd like to take a spot 🙂