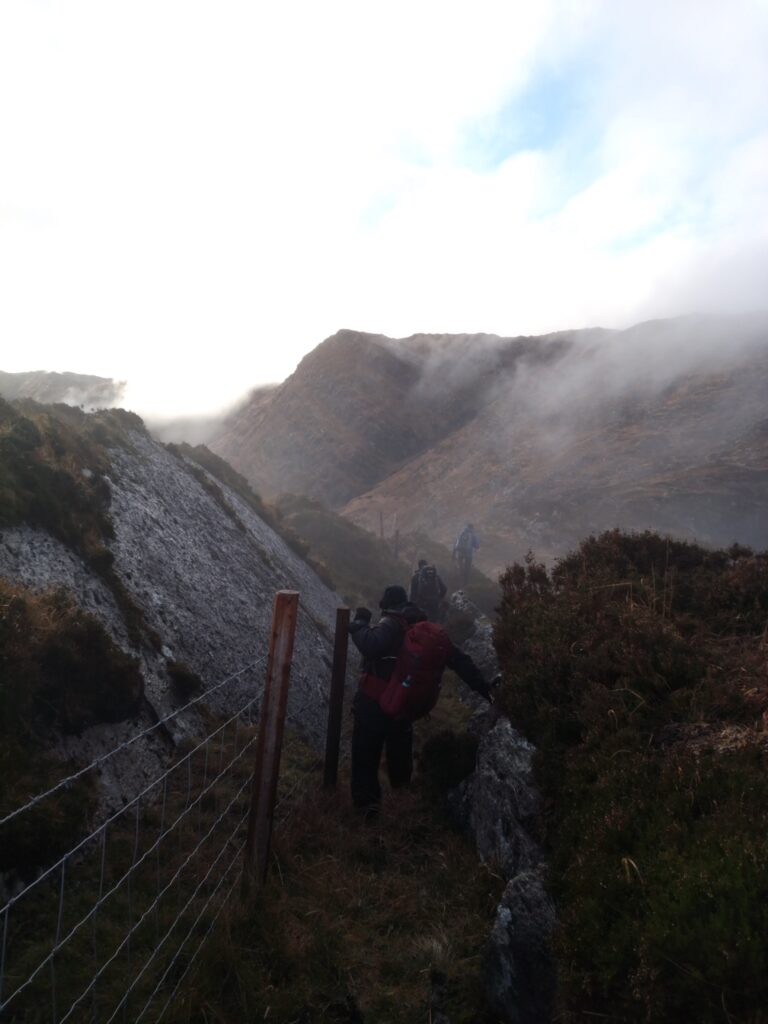 This coming weekend of 14th & 15th Jan we have a Mountain Skills 1 running in Glengarriff; up in the Caha Mountains.
Certified by Mountaineering Ireland.
If you are looking to hit the hills; get off the tracks and trails; and get self-sufficient with a map and compass; then this is the course to start with.
More details here: www.outdoorsireland.com/activities/mountain-skills
Please Contact Nathan:
info@outdoorsireland.com
+353 (0) 86 860 45 63