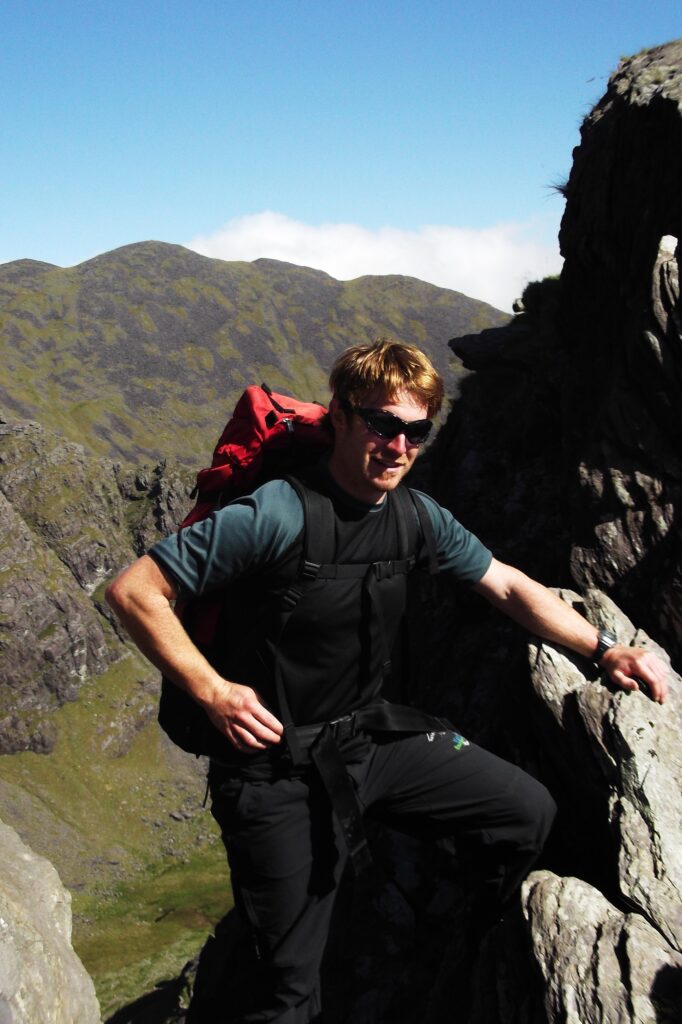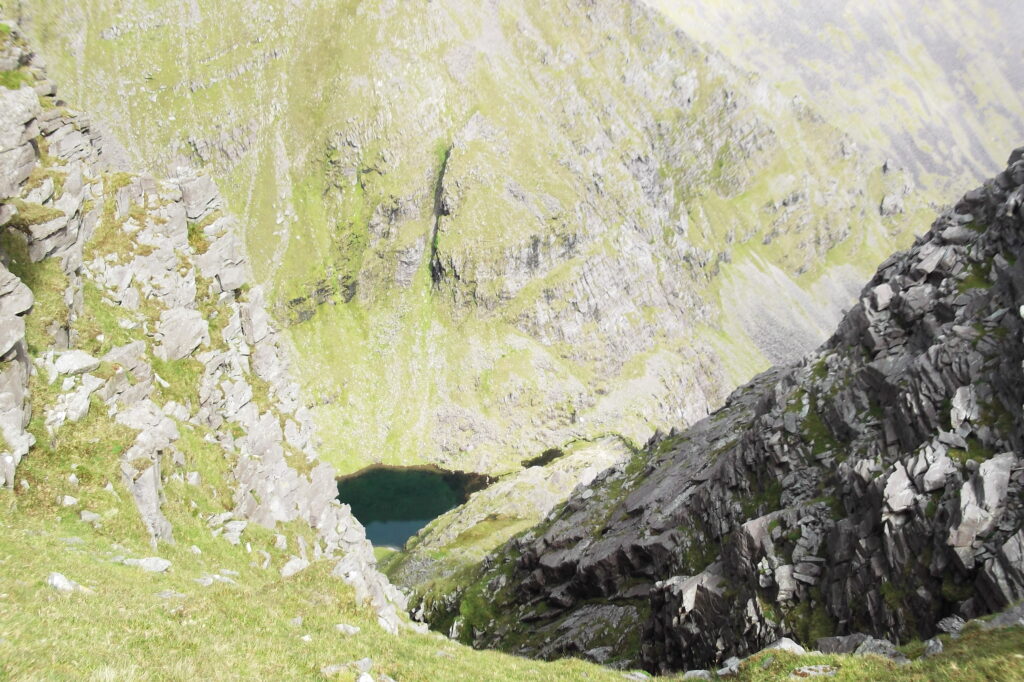 If you've ever thought about progressing from mountain hiking to more serious mountaineering; scrambling rocky ridges and steep gullies; using a rope and harness/helmet – we have a three-day and a six-day (beginner friendly) course coming up in a couple of weeks.
This will cover lots of ropework, route finding, body belaying, placing anchors, placing runners, communication calls, setting a simple anchor system, classic abseiling, how to retreat safely back off something.
In fact the six-day course takes you from a beginner to a self-sufficient lead scrambler 🙂
Three-Day Course Is 27th – 29th Oct.
Six-Day Course Is 27th – 29th Oct Plus 3rd – 5th Nov.
More Details Here: https://www.outdoorsireland.com/activities/scramble-skills/