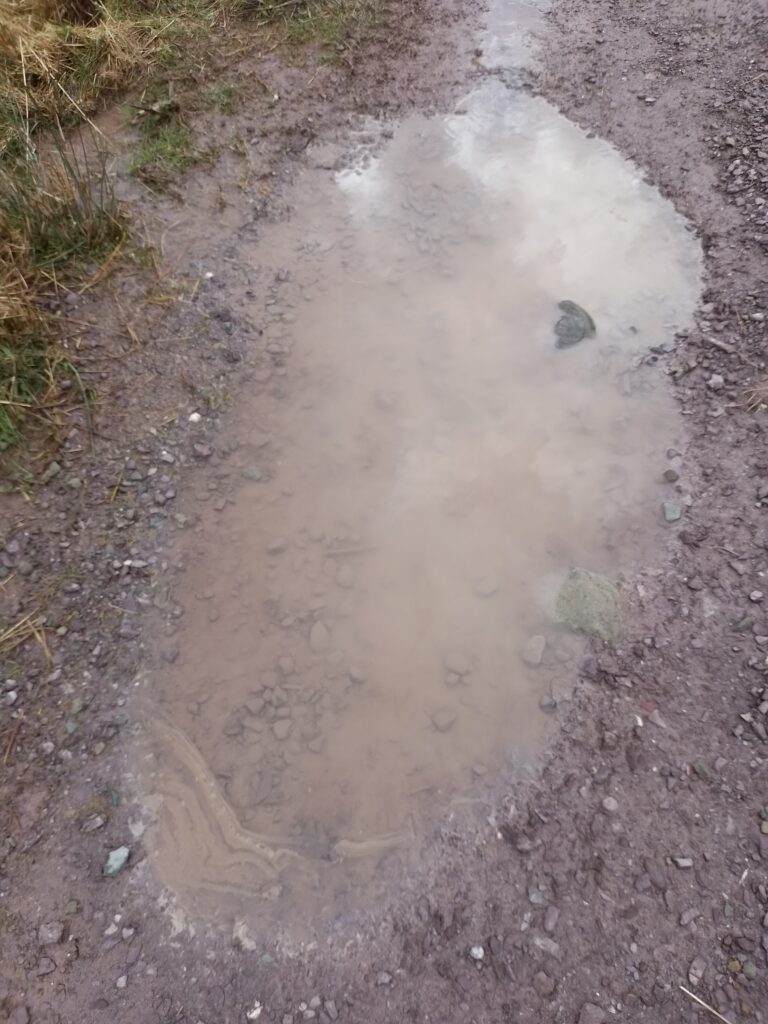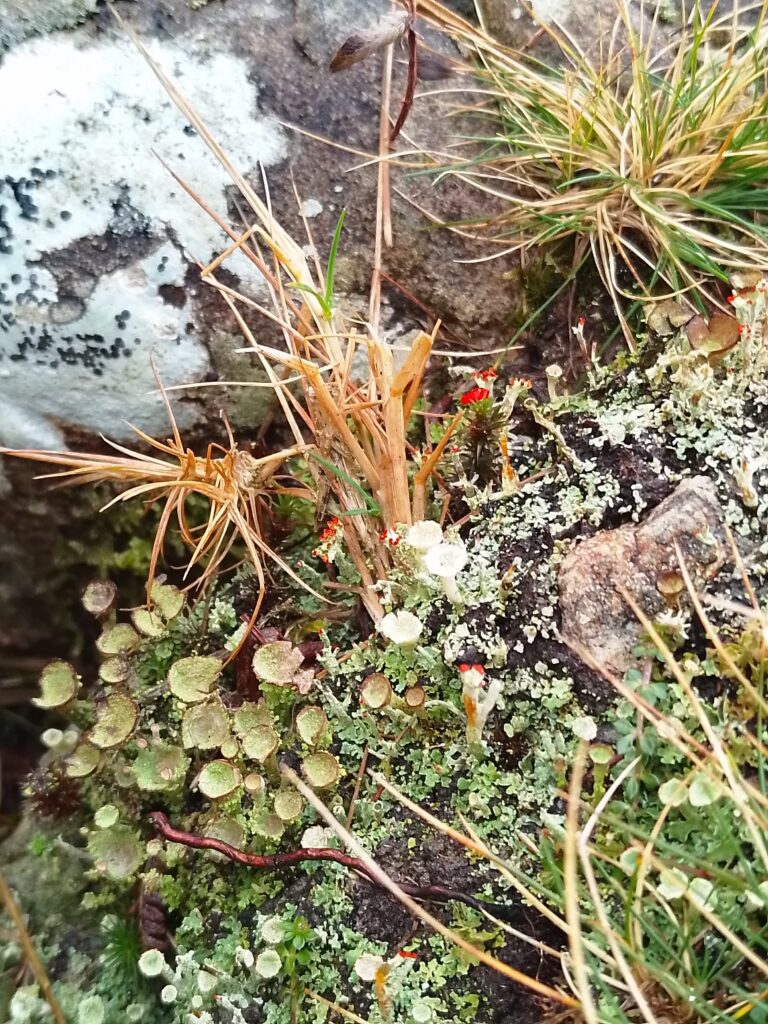 Coming up on Thurs 9th & Fri 10th March is one of my favourite courses to run. Bushcraft Navigation 1 or Jungle Navigation 1, two-day course in the wilds and woods around Glengarriff, beginner friendly.
A couple of places are left available for it.
You will learn the skills to navigate, without map and compass, through wilderness/forest/jungle type terrain – using things like sun, wind, clouds, the shape of vegetation growth and even making your own compass from a sewing needle!